FIRST EDITION KALVERFEESTEN
FIND ALL INFORMATION HERE!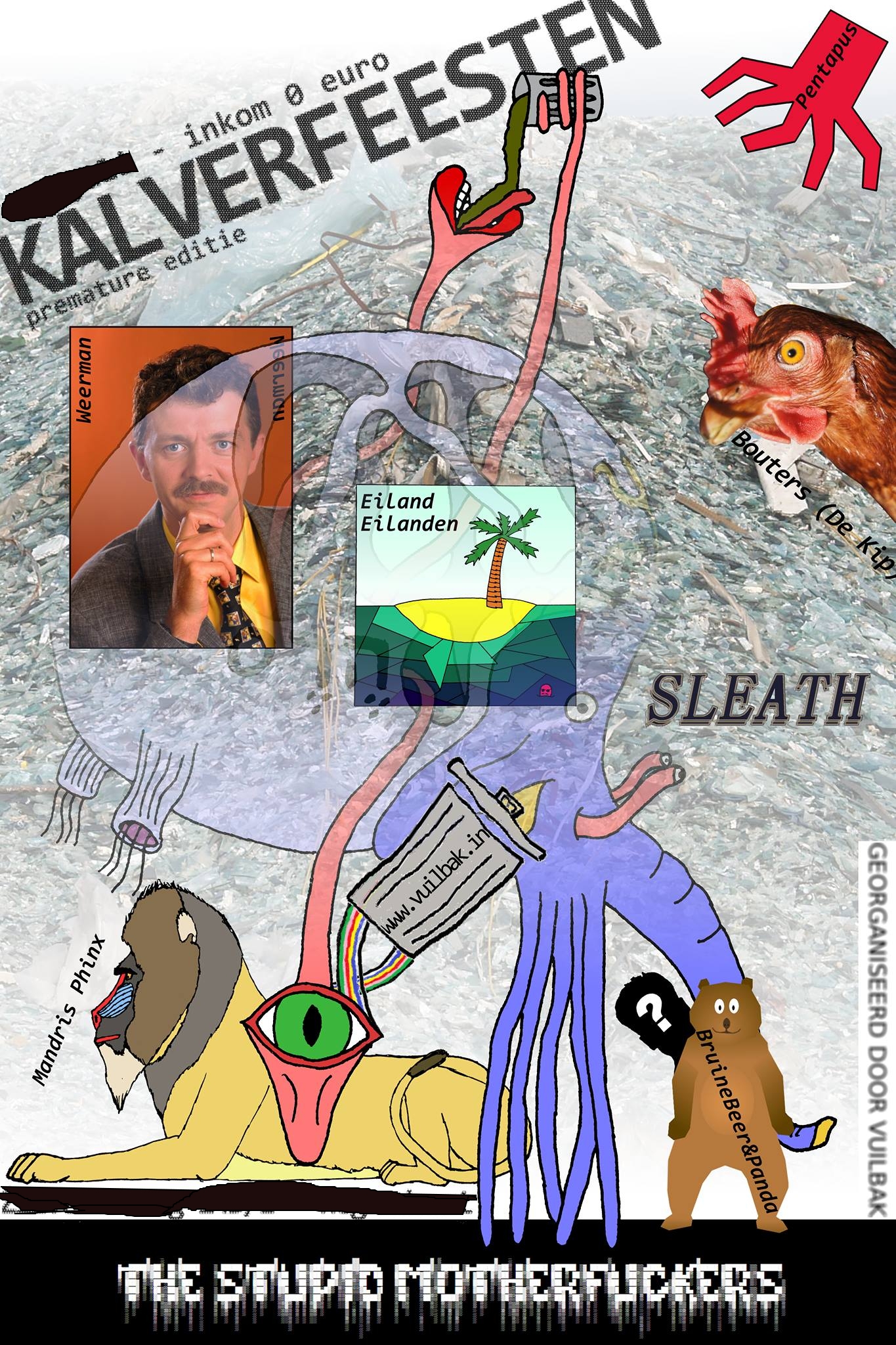 __ _________ __ ______
			/ // / __(_-_/ // (_--/
			\_,_/_/ /___/\_,_/___/
			
NEW RELEASE: WEERMAN - GIGOD (VB021)
Oh man, weerman does it again. Need something to spice up your day? Weerman has been sleeping on this four-tracker for quite a while now. Gigod offers you an escape from your daily grind and takes you on a journey which will make your ears glow. Ademnood and Gigod are dense and deep excursions into the dubby spectrum of electronic music. The flipside invites you out on the dancefloor. The pace gets picked up, Intens and Ongemak are Weerman's most club-ready tracks yet and make you want to move your bottocks. Note: Vuilbak is not responsible for any dislocated body parts. Listen here: Weerman - Gigod. Shake it like a Laponder!
NEW RELEASE: BRUINE BEER - KABBELEN
(VB020)
We are very glad to anounce the new Bruine Beer album Kabbelen, almost half a year after his critically acclaimed mini-album Kielzog and more than a year after his last full length release Hout Hakken. Kabbelen: the purposeless flowing of things, rivers, streams, thoughts, this music, ... Kabbelen takes again a whole new angle to the Bruine Beer sound (if such a thing exists) and focusses mainly on field recordings and more "classic" ambient tracks. It is ambient in the more original sense in that it can be easily ignored and become part of the environment, it isn't music to listen to very actively (though possible). In the words of Eno: "It should be as interesting as it is ignorable." Please refer to the full liner notes for a thorough explanation/listening guide. Listen here. Also available as custom dubbed cassette (name your price/present) (mail to vuilbak@devleermuis.be).
GET YOUR CASSETTES WHILE IN SOCK!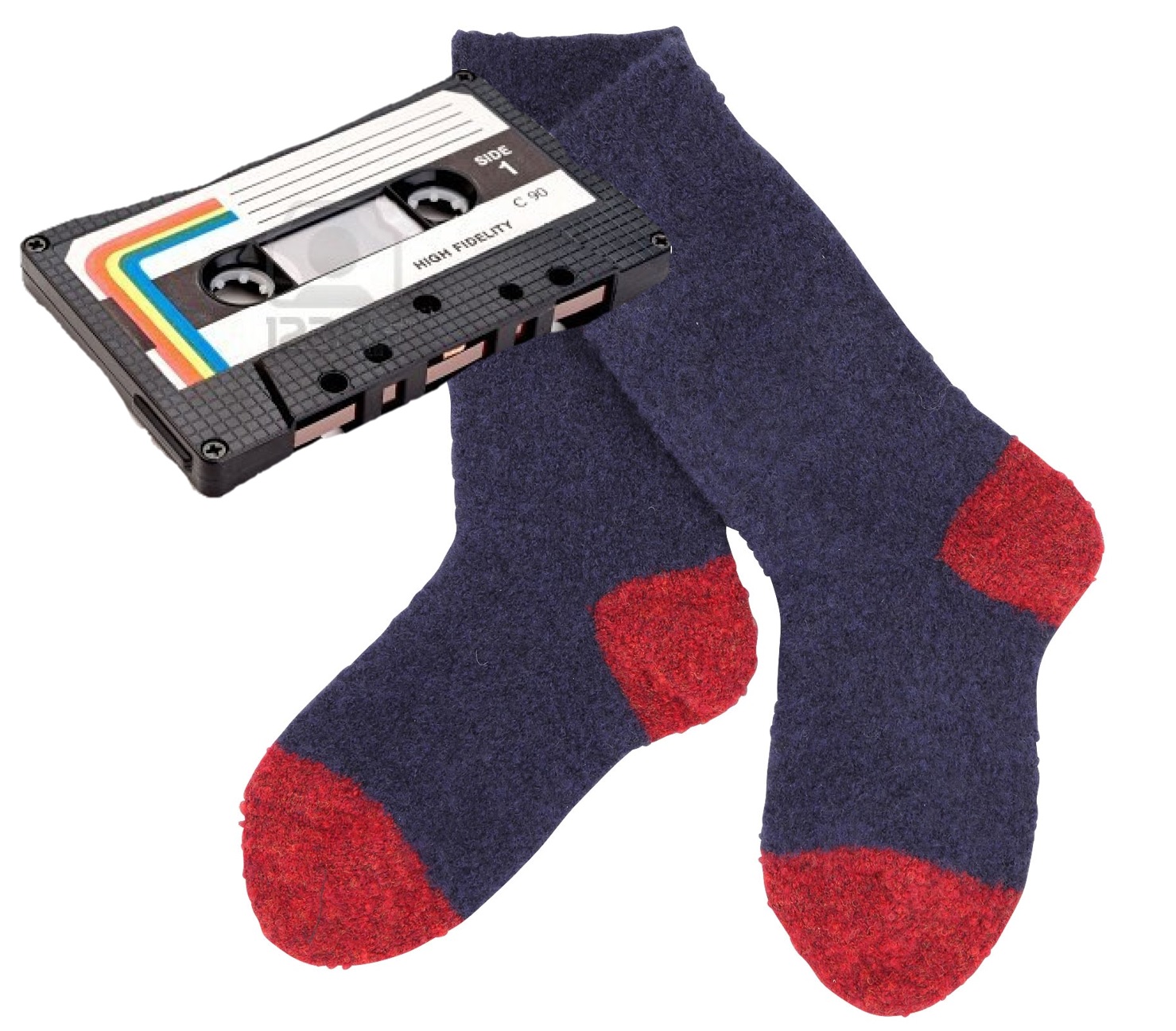 Order by mailing to vuilbak@devleermuis.be. Name your price/present. You can fetch them at the vuilbak shop or they can be sended with bpost (sending costs for the customer). For a full list of available releases please refer to the
releases
page.
NEW EP BY WEERMAN - VERDRAAID (VB018)
Weerman strikes again with some booty-moving tracks. The ultimate music for the awkward dancer. Listen & download for free
here
and have a good party. (Vuilbak denies all responsibility for any accidents whatsoever).